Durable label manufacturing and identification solutions can withstand extreme temperatures, chemicals, pressure or friction. These proven labels enable increased workplace safety, better troubleshooting, complete traceability, and other identification benefits in the most demanding environments and applications.
Any surface, in any environment
Even the most complex surfaces in harsh industrial environments can be durably identified with a professional identification tag. We use our global experience, scientific knowledge and practice in a large number of industries to develop identification labels that adhere to clean, rough, oily or dusty surfaces, and remain legible when exposed to extreme temperatures, chemicals, abrasions and pressure.
Industries with identification problems can contact DAYO to find a lasting solution. Customer service and R&D teams can propose a standard label or research and manufacture new labels to solve your unique identification needs. Available label components to customize include:
Label materials
Adhesives
Top layers
Laminate
Sizes
Colors
Shapes
Designs
Preprints
Search for tags by category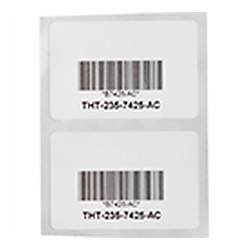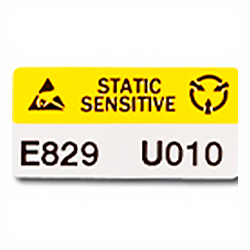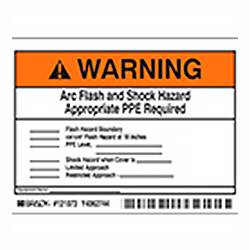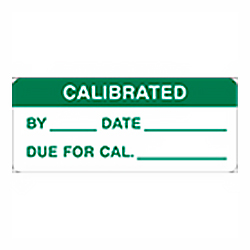 Inventory and inspection labels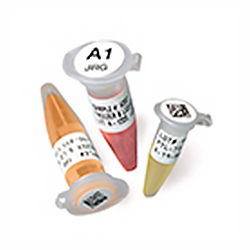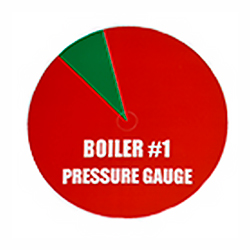 Lean Manufacturing Labels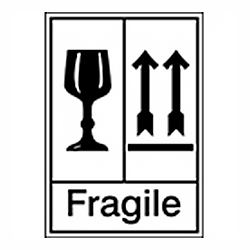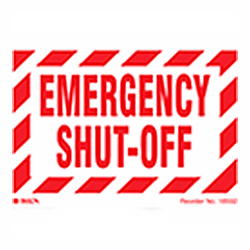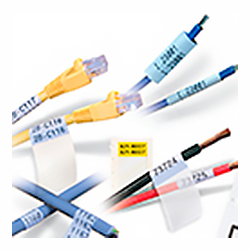 Search labels by property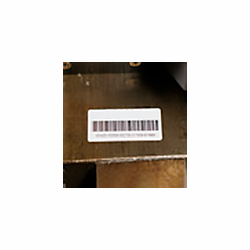 Aggressive adhesion labels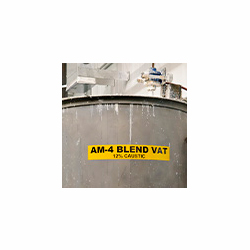 Chemical resistant labels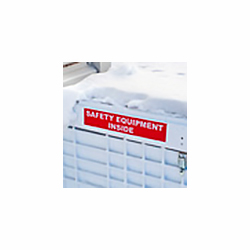 Labels for harsh environments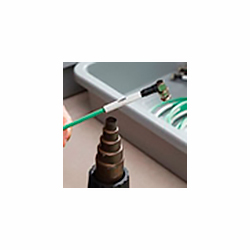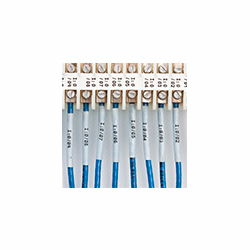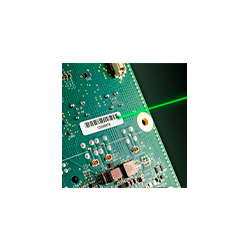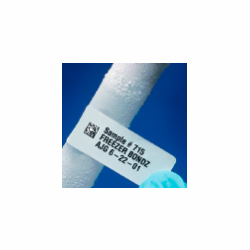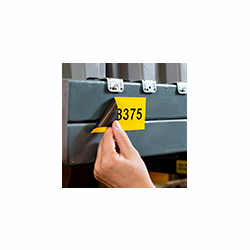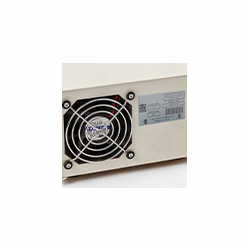 Identifiable labels on metal detectors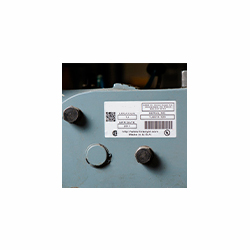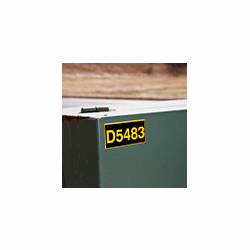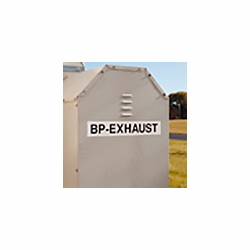 Permanent adhesion labels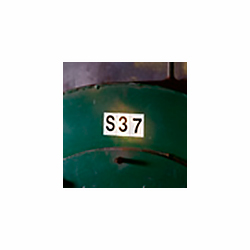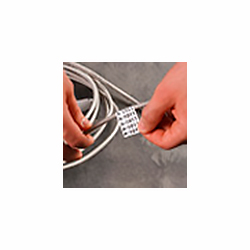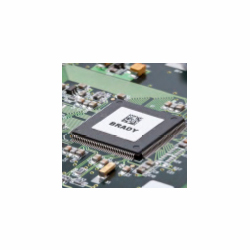 Static Dissipation Labels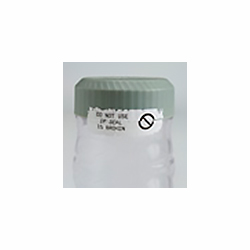 Labels with evidence of tampering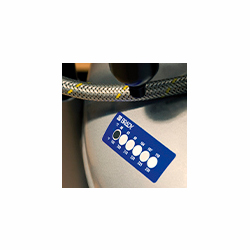 Temperature Indicator Labels