Design and manufacture of Industrial Fans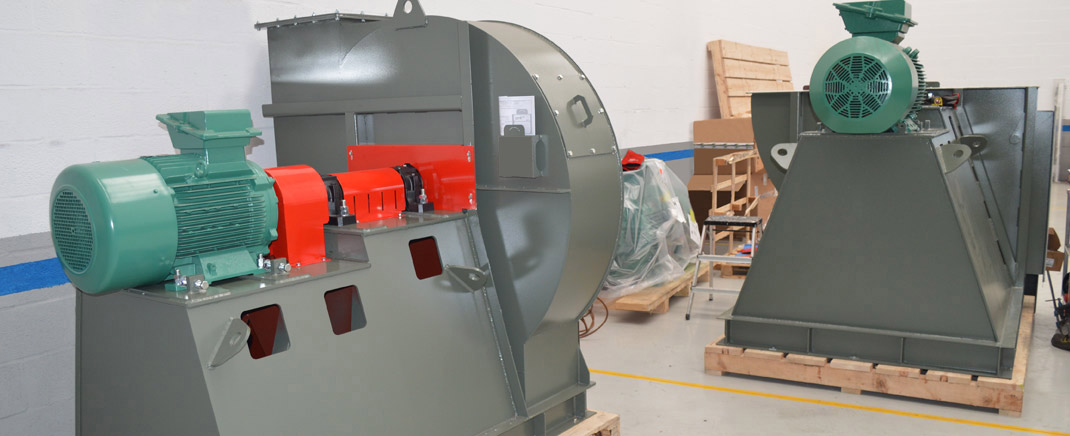 Our partner is a company specialized in the custom design and manufacture of industrial fans and their peripherals such as accessories, regulation systems and fluid control, conduction and soundproofing elements, etc.
These offer our customers the best axial and centrifugal fans on the market, made to measure and with high performance, being high efficiency products < / strong> so they favor energy saving, especially in large industrial plants where energy consumption is so considerable.
Our specialty is to adapt to the needs of the installation or industrial plant, providing the best solution for each case. To do this, we customize each product and tailor it according to the specific requirements of each sector or application. This allows us to design fans that comply with regulations such as ATEX and API for the petrochemical industry.
Quality industrial fans, with high performance and efficiency.
Regulation and control systems for the most rigorous operating conditions.
Elastic expansion compensators.
Soundproofing and thermal / acoustic insulation elements.
Structures and platforms for facility maintenance.
Air conduction and filtering elements.